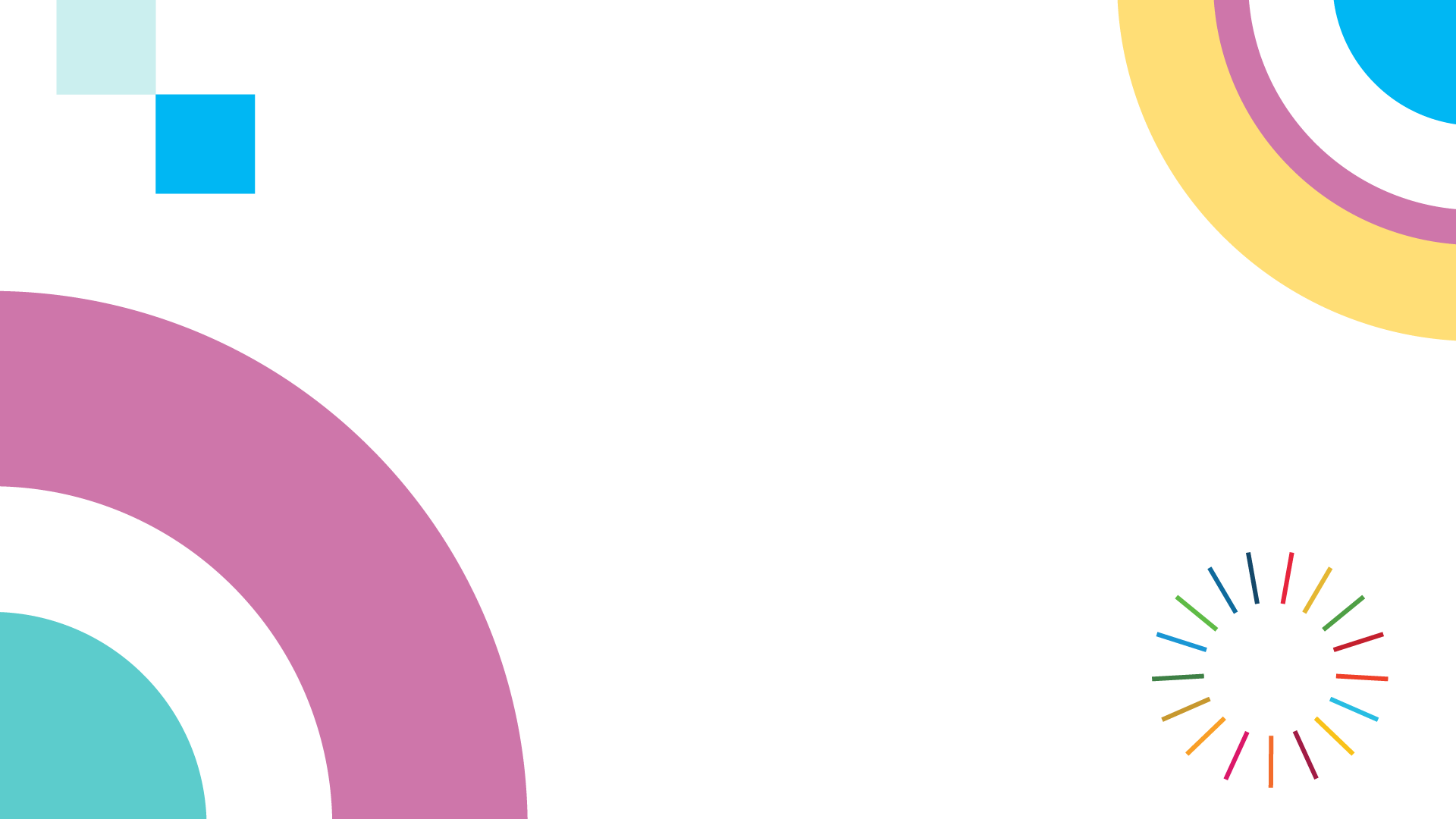 DOCUMENTARY FILM - FICTION
ANIMATION - VIDEOCLIP - HYBRIDS
NON-OFFICIAL OPEN CALLS
REGISTRATION OPEN
ONE MINUTE VIDEO
CLOSING MAR 15TH 2023
10
EDITION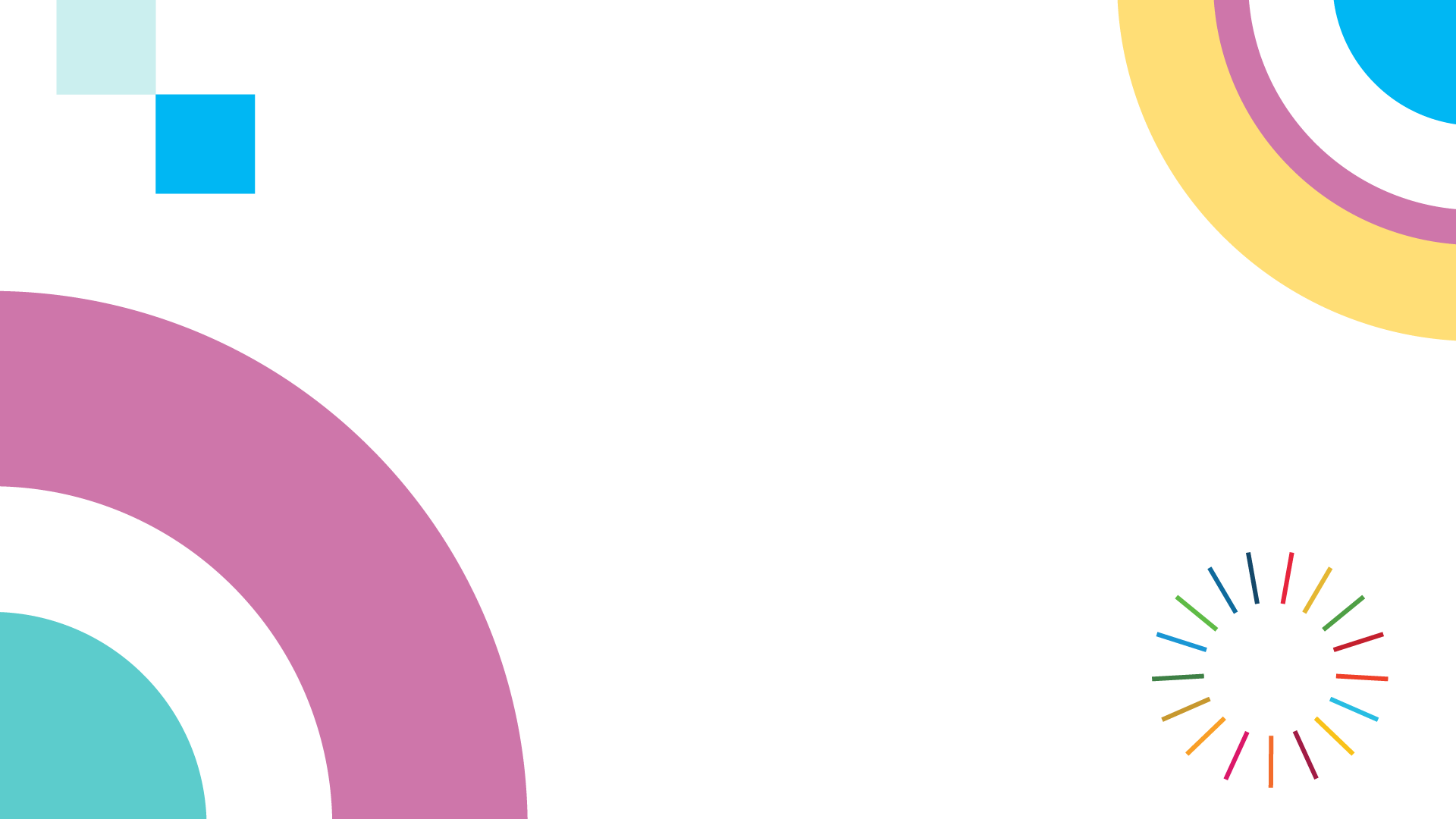 NOW FINISHED!
Very soon we will announce the selected films
that will be part of the program.
OFFICIAL OPEN
CALLS
10
EDITION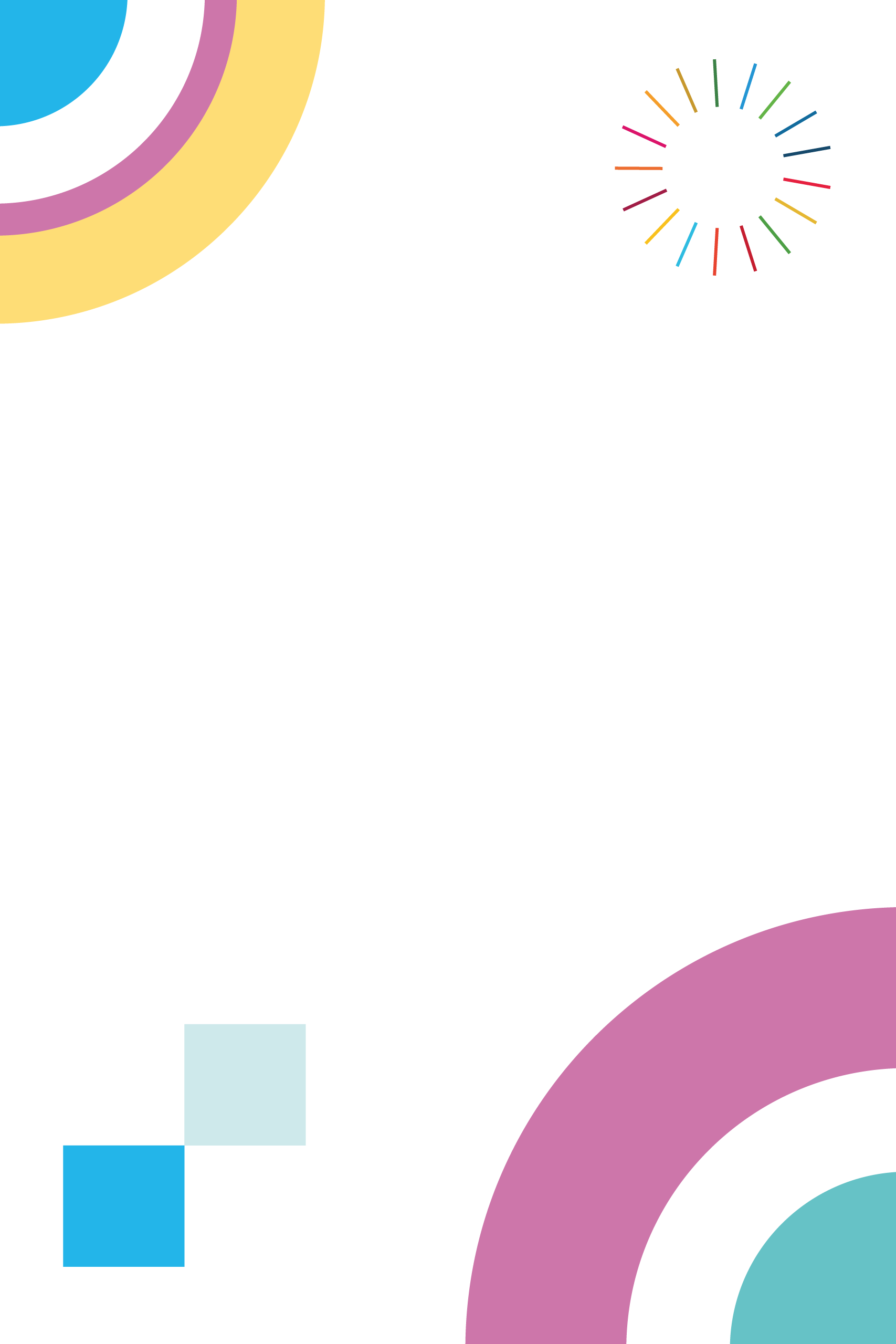 REGISTRATION OPEN
10
EDITION
NON-OFFICIAL OPEN CALLS
DOCUMENTARY FILM - FICTION
ANIMATION - VIDEOCLIP - HYBRIDS
ONE MINUTE VIDEO
CLOSING MAR 15TH 2023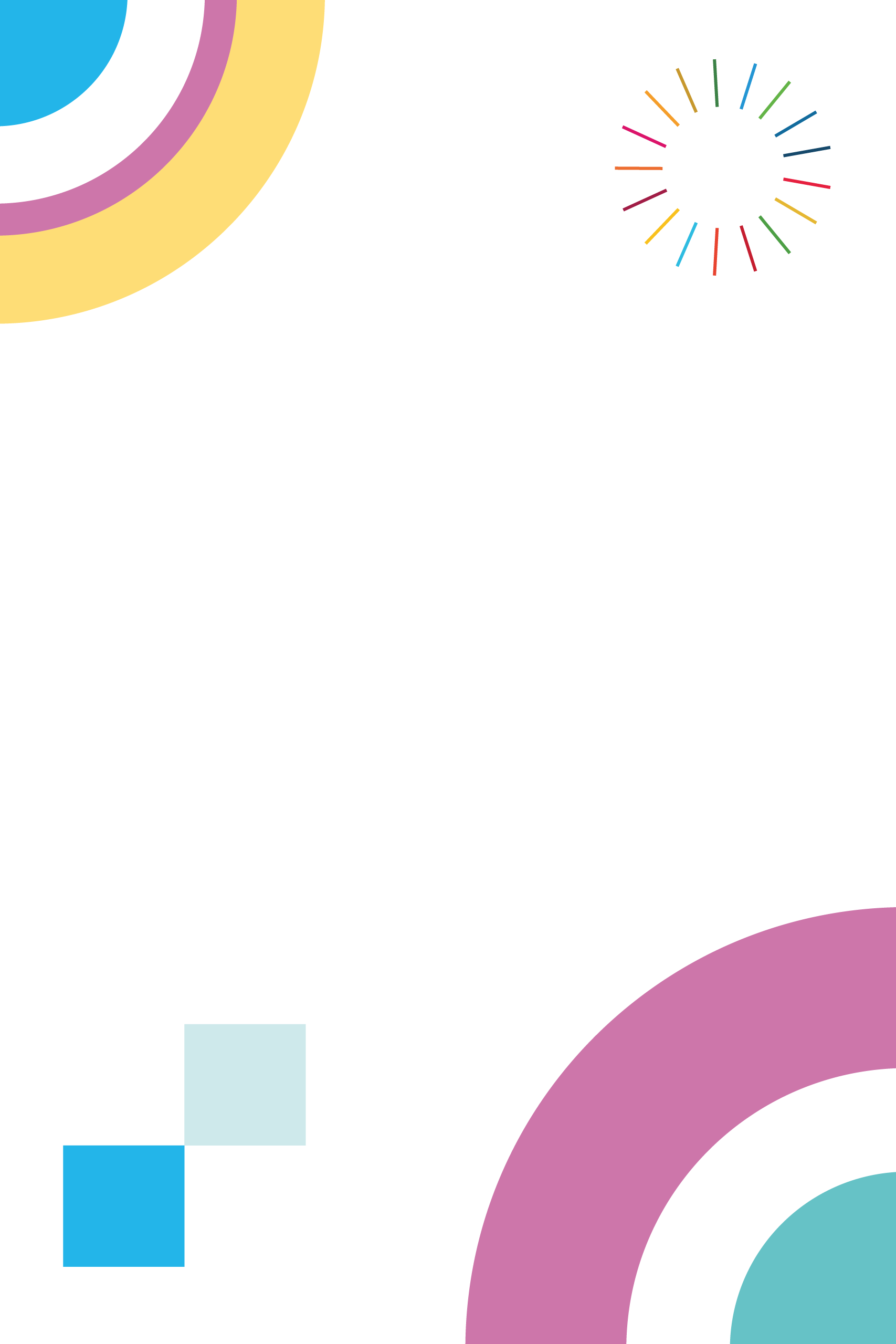 10
EDITION
OFFICIAL OPEN
NOW FINISHED!
Very soon we will announce
the selected films that will
be part of the program.
CALLS
Check out the summary of the latest edition!
Construir Cine celebrated its 9th Edition this year, which featured a diverse and committed program, bringing together 90 films from 26 countries that were screened between May 9 and 16 in 6 theaters in the City of Buenos Aires, the Municipality of Vicente López and in the city of Rosario. In addition, 80% of its programming was available for the entire Argentine territory online on 5 platforms.
¡Hoy en las salas del Festival!
Te compartimos las pelis que podés ir a ver a las SALAS de CINE que forman parte del circuito del festival y que podés disfrutar con entrada ¡LIBRE y GRATUITA!
__Foco Clásicos del Trabajo
Tres películas sobre la manera en que el cine nacional fue retratando el mundo del trabajo y la realidad de las trabajadoras y los trabajadores. Con el apoyo del Museo del Cine Pablo Ducrós Hicken.
Somos el Festival Internacional de Cine sobre el Trabajo
Construir Cine is a one of its kind festival in the region whose objectives are the discovery and promotion of films related to the world of work and the fostering of the production of audiovisual works that consider work as a force for change in people's lives and privilege the point of view of workers on the social issues that affect their lives, that of their families and the reality of communities and the planet.
The festival is organized and supported by the following institutions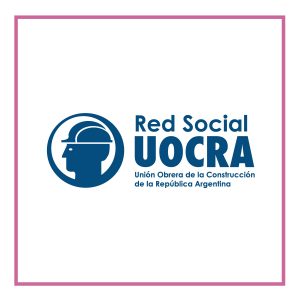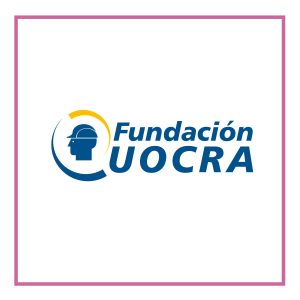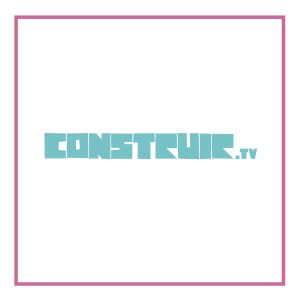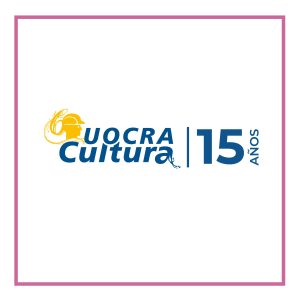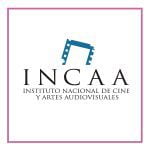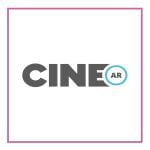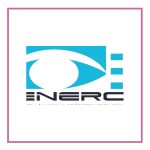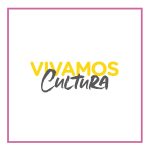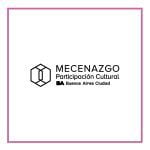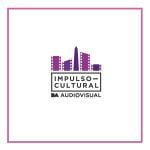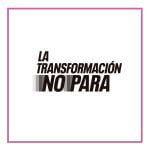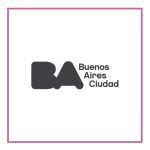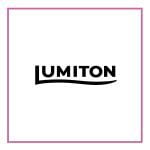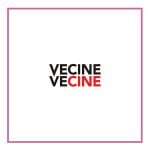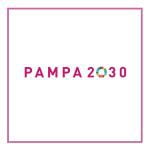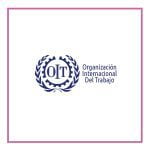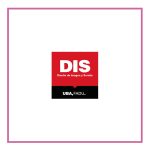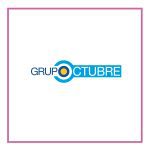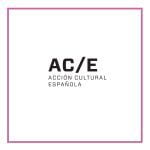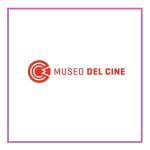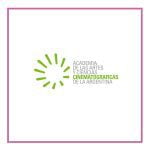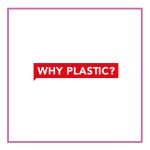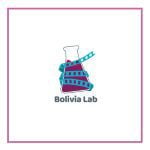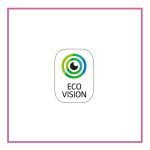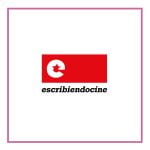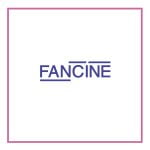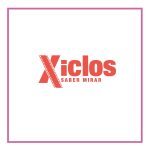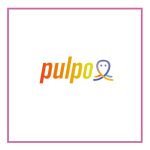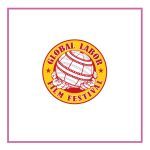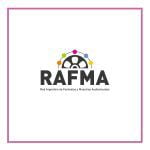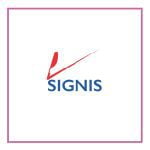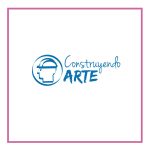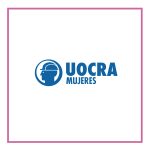 Largos Internacional Ficción
Largos Internacional Documental
Cortos Internacional Ficción
Cortos Internacional Documental
Construir Cine es un Festival único en la región y su propósito principal es el descubrimiento y la promoción de films que aborden temáticas universales que afectan a los trabajadores de todo el mundo.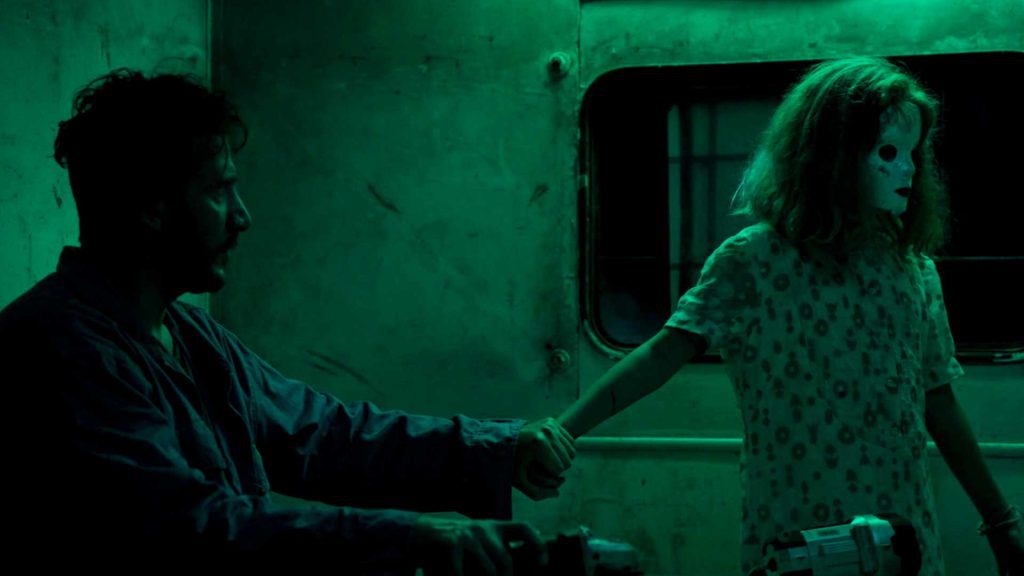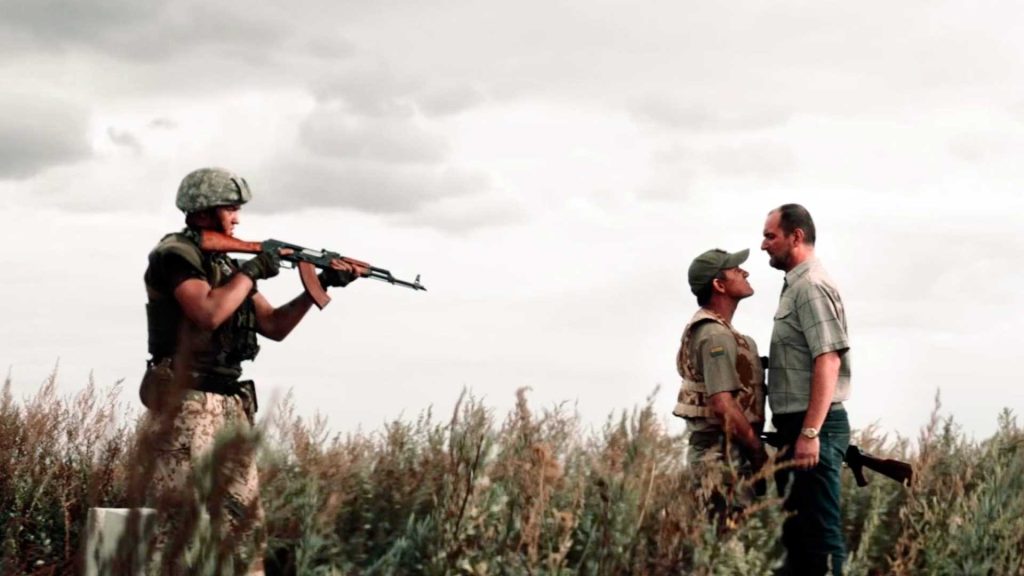 El martes 10 de Mayo podrás disfrutar de BAD ROADS, la película ucraniana que fue seleccionada para la apertura del festival. ¡Se podrá ver en exclusiva por nuestra plataforma!
60 películas seleccionadas que participan de las 6 categorías en Competencia Oficial y 12 Video Minuto del concurso "Cómo cambiar el mundo con tu trabajo" de nuestra edición #9-2022